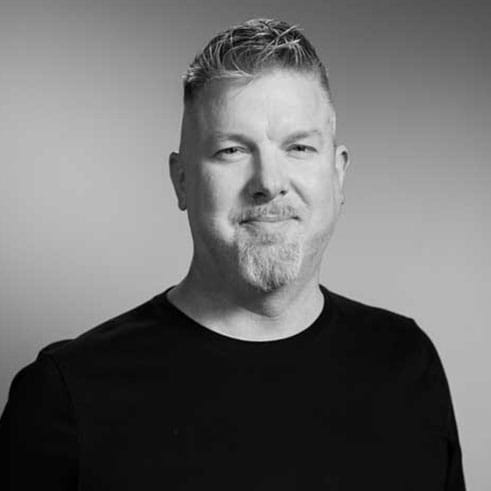 HUNTER KALMAN
Producer
Hunter has wide-ranging experience of over 20 years in film, television and commercial production as a Producer, Director and First Assistant Director. Having worked for every major studio and network throughout his career, Hunter excels in producing, directing, scheduling, budgeting and managing a project from inception to completion. He is an active member of the Director's Guild of America since 1999, and has worked extensively in Los Angeles, throughout the South and the Mid-Atlantic. Hunter received a Bachelor of Arts and Sciences in English Literature from University of Virginia. An active musician and music fan, he has written over 100 songs, produced multiple albums, and been to hundreds of concerts and festivals.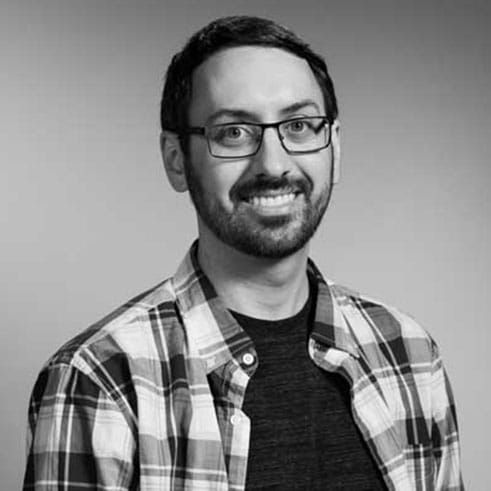 CHRIS ROEDERER
DIRECTOR OF PRODUCTION, STUDIO MANAGER
Chris has been the Director of Production at Renegade since 2013, managing the production department, the soundstage and a wide array of camera, grip and lighting gear. He focuses on budget, prep and production while working as an in-house cinematographer. He's on top of the latest innovations in the cinema camera world and has a strong background in set lighting and visual composition. Chris has filmed across the country and around the world.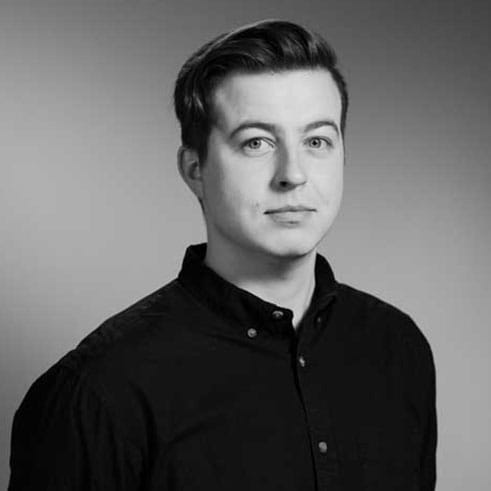 GABRIEL GAGE
Production Coordinator
Gabriel started his relationship with Renegade in 2017 as the Fall Production Intern. He supports Chris and Hunter with duties ranging from scheduling and budgeting to rigging lights and operating the cameras. Working on Netflix documentaries, feature films, commercials and in Baltimore independent film has given Gabriel a well-established base of production skills to help run any type of set.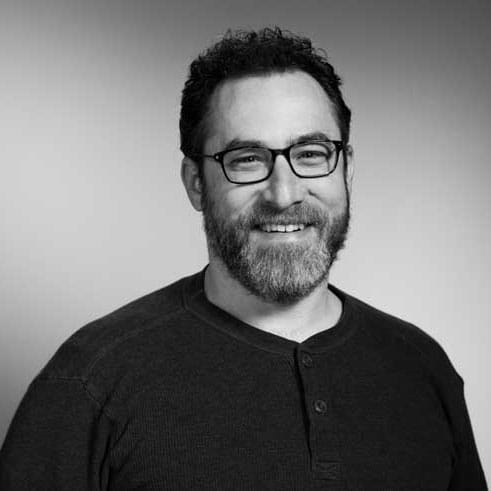 JASON BLOOM
DIRECTOR OF POST PRODUCTION
Jason is an Emmy® Award-winning editor and motion graphics artist with 25 years of experience in the industry. While the bulk of his work has been focused on advertising and corporate video, he's also been involved with short films, documentaries, PSAs, 3D visualizations and interactive web. He's fluent with a wide-range of production software and is an Avid Pro Tools certified operator.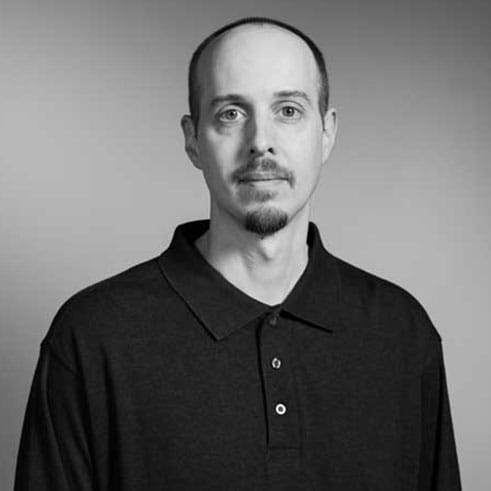 DAMON EDELBLUTE
EDITOR
With over 20 years of editing experience, Damon is a jack-of-all-trades for the Post Production department. Damon mainly edits video for clients and creates stylized graphics compositions to complement those visual elements. Always up for a challenge, no project is too big or too small. Damon brings his passion for the visual arts to his work and prides himself on producing the best results for Renegade clients' video needs.